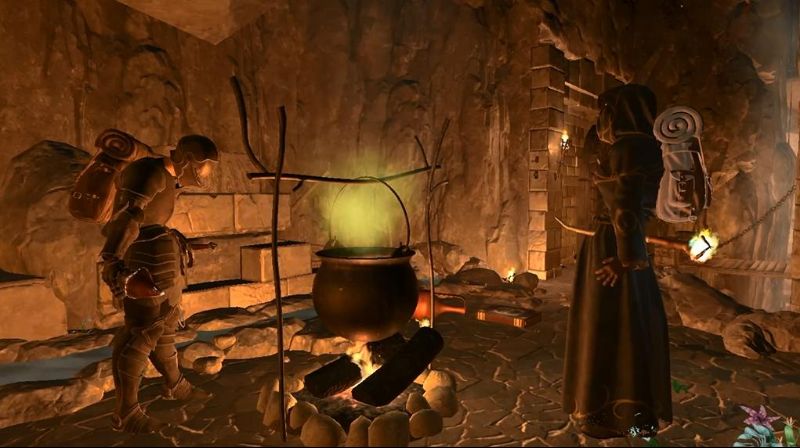 VR-QUEST «the sovereign»
The project is made on a keyturn basis. Graphic and sound content included.

- 16 cameras Motion Capture (OptiTrack)
- Oculus Rift headset
- 5 transition locations
- 3 players multiplayer
- 7x12 m playing zone
- operator's application
- 6 months development time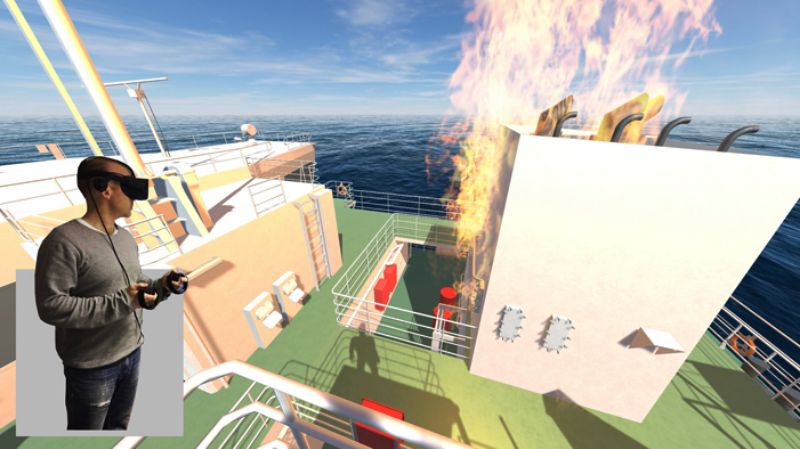 Multiplayer Safety and Security Seaboard Simulator On a Seagoing Vessel WITH VR MODULE
The simulator is made for individual and joint specialists' actions practice at waterway transport facilities (ship, port) in emergency situations (fire, flooding, security breach etc.).

- PC / VR (Windows 10, Oculus rift)
- network interaction
- on a keyturn basis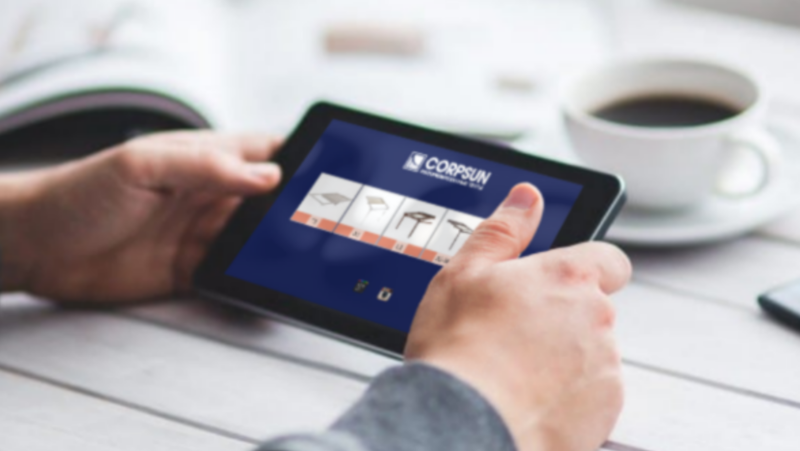 Corpsun-Configurator
The application is made for Corpsun company and visually demonstrates its products. It configures various motorized tent models, that are available for sale. One can buy a tent that meets the selected settings.

- cross-platform application
- WebGL-version included
- site integration for purchases 
- 3 months development time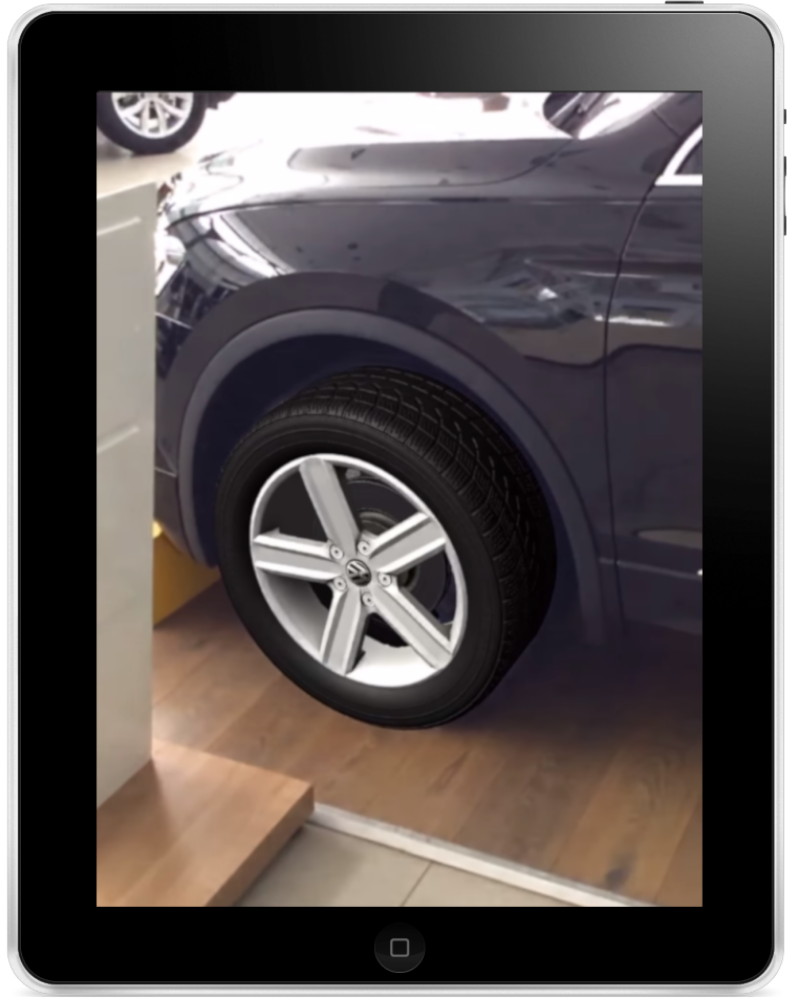 AR alloy wheels fitting
It is an application prototype that allows you to fit alloy virtual wheels on real cars.

- ARKit 1.5 technology
- no mark use
- 2 weeks development time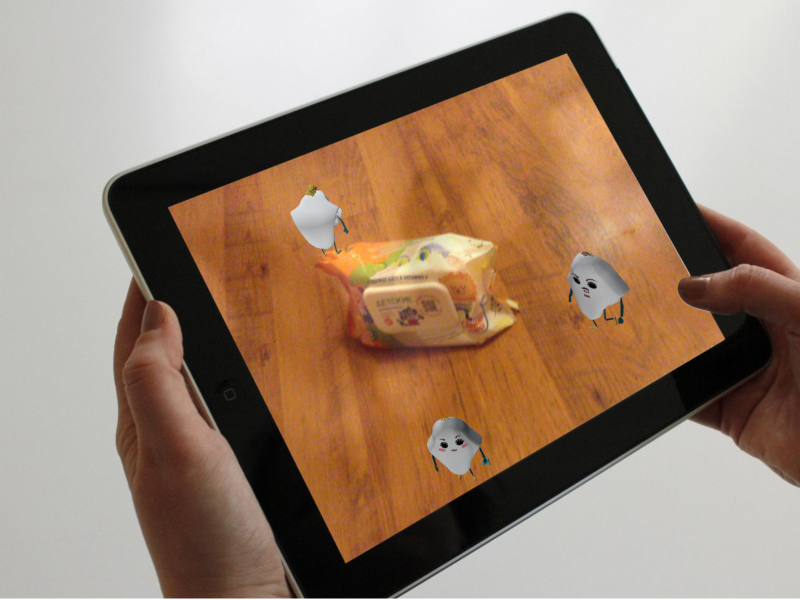 AR baby wipes commercial for ZETtek Ltd.
This is an application made for the manufacturing company ZetTek Ltd. to present its baby wipes product . The application uses the augmented reality elements. The wipe presents itself, when the user puts his smartphone or tablet camera on the wipe box.

- platforms: iOS, Andoid
- box recognition: Vuforia
- development
- UI development
- 1 month development time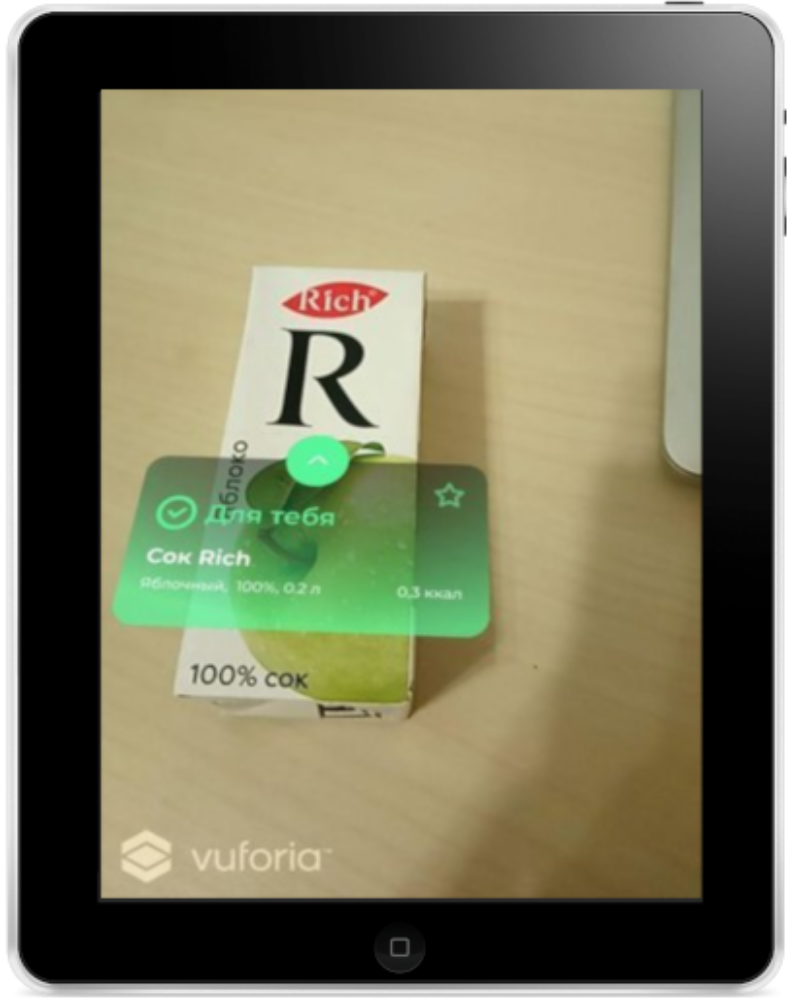 AR foodhelper
It is an application prototype that puts a virtual prompt on a real object.

- Vuforia technology
- no mark use
- 1 day development time

ABOUT US
WE HELP TO SAVE YOUR MONEY
Our mission is to benefit from common things and make their use as effective as possible. We make the maximum understanding of new and unavailable. We apply the latest technologies to make common things superb, uninteresting things - interesting, that is only entertaining - useful. Being honest with ourselves and our clients, we stand for our ideals of justice and humanity, working for common good.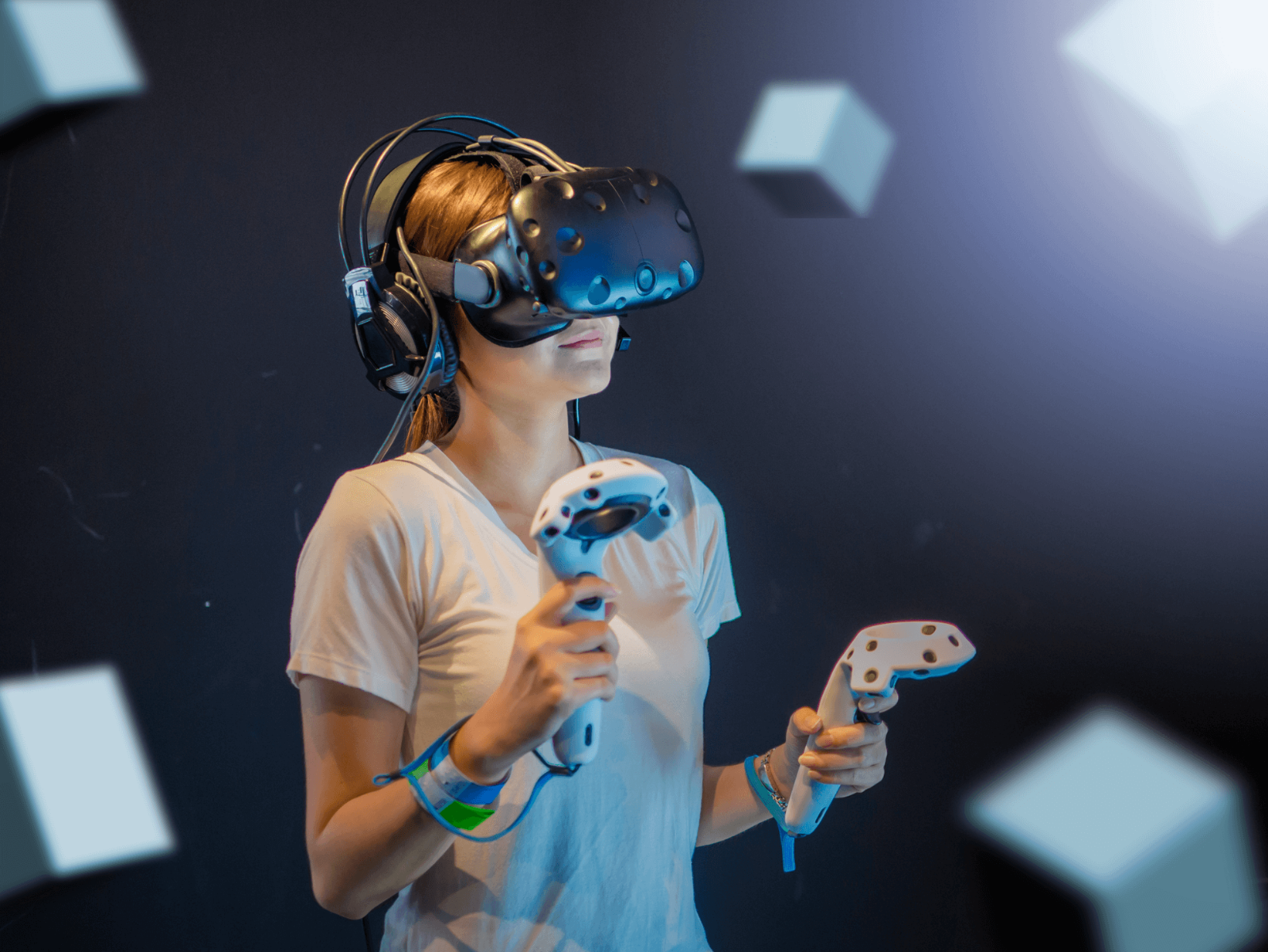 VR\AR, games, graphics, visualisation
We offer the full development cycle of graphic, game, VR\AR applications.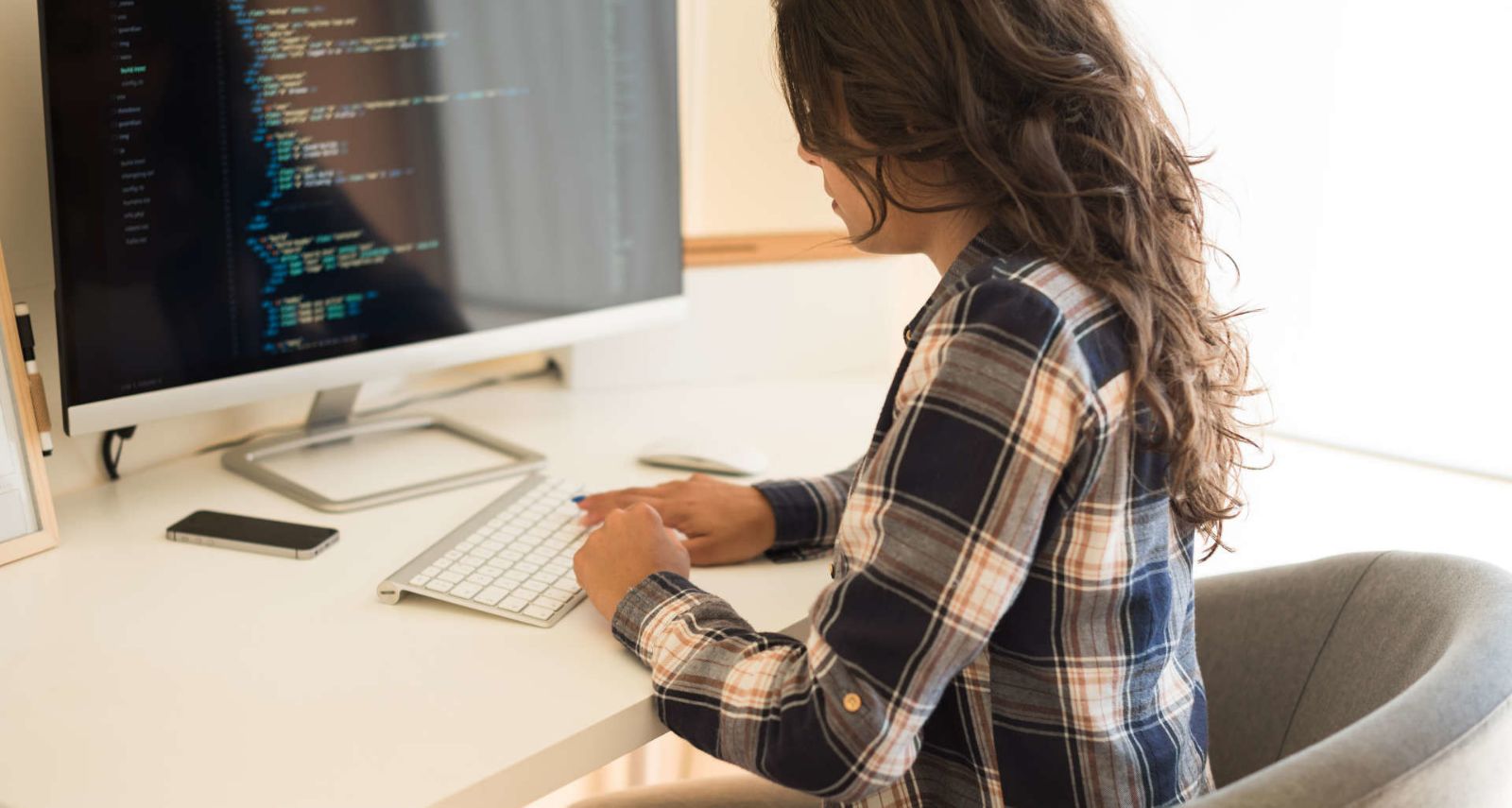 Web development
Our company offers web development services.

You can request the development on a turn-key basis with the use of frameworks: Symfony, Laravel, Yii, Zendframework and CMS (Bitrix 24, WordPress, Drupal), techsupport, SEO-optimisation, design, frontend development and other web services .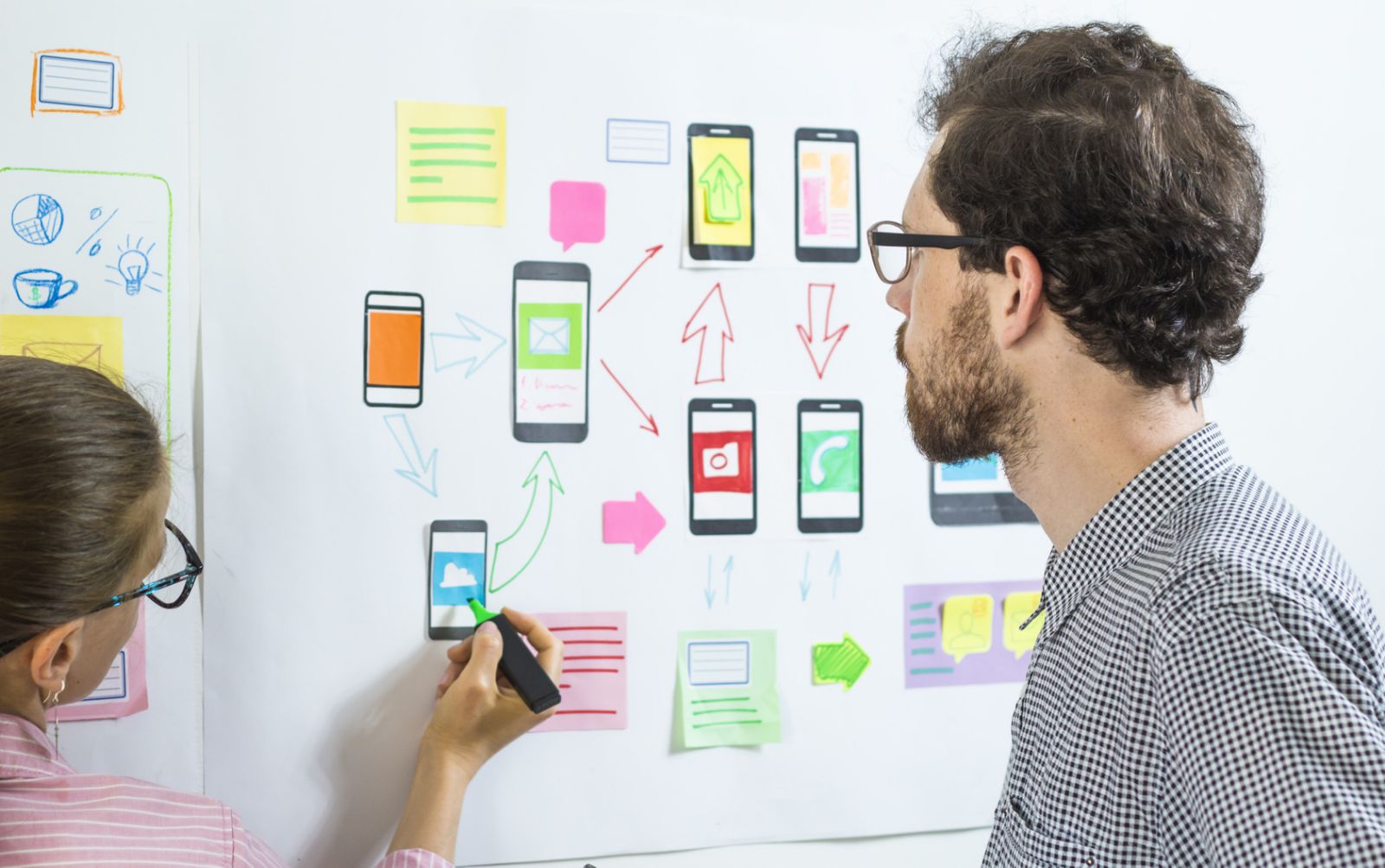 Mobile Development
We develop mobile applications and intergrated systems. 

We are experienced in cross-platform, native applications and Unity/Unreal Engine made applications development.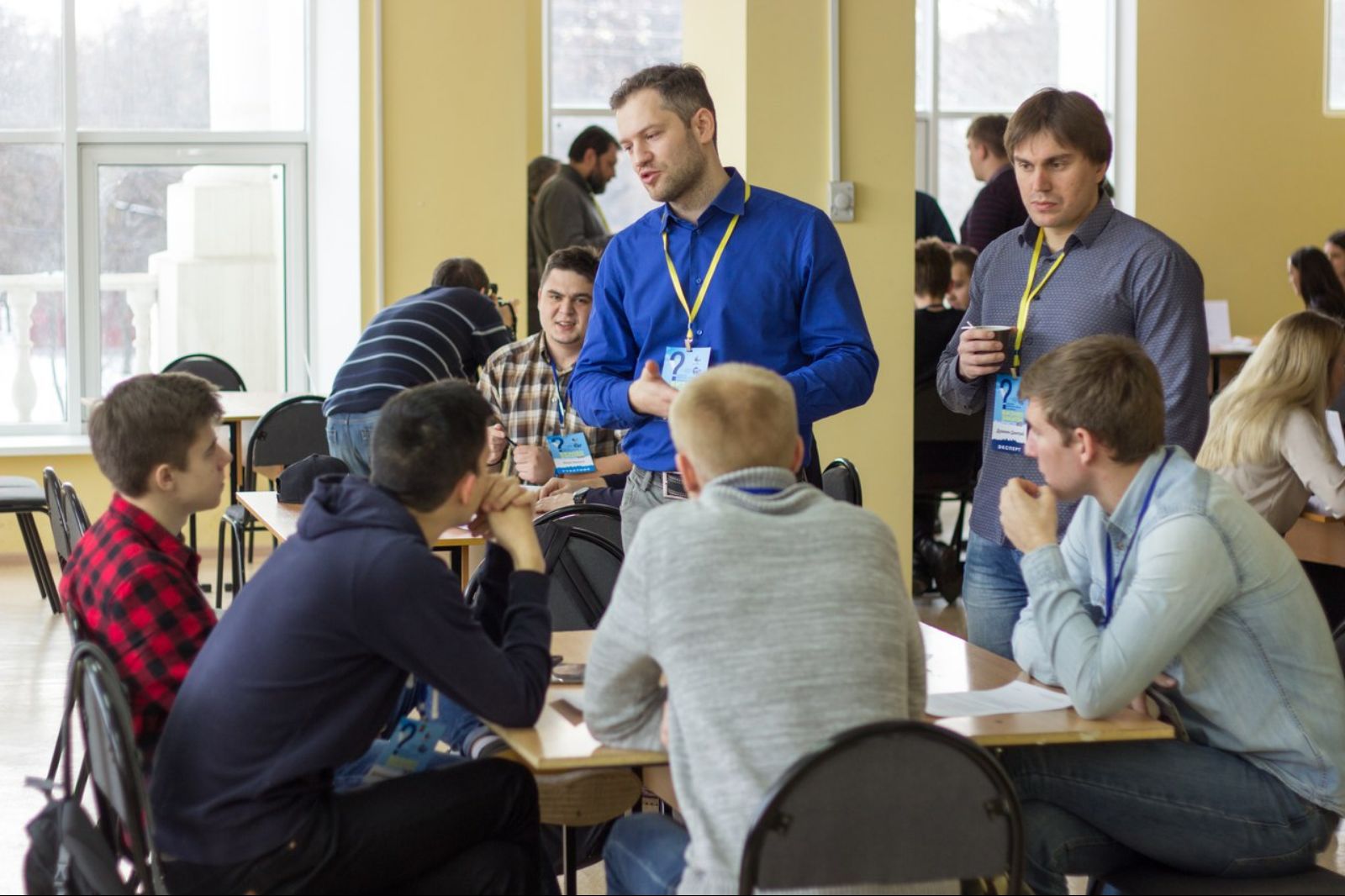 System integration and Processes
Synapse provides the clients with the opportunity of complex IT-tasks realisation on a turn-key basis.

We deal with variour kinds of projects: those, thich are only on the idea stage and ready to be realized projects to get them done. With regard to solving system integration tasks we integrate CRM systems: AmoCRM, Bitrix 24 and others.

Flexible and wide solutions
Our solutions are made so, that their realizaton and support are flexible and convenient.

Technical documentation
We follow exact technical requirements or consider user stories, applying Agile. In both ways, if it is necessary, we do the whole pack of documentation for the project, including UML-description.

Good value: quality/price
According to our spesialists' market research, Synapse offers the best product quality at affordable cost.

Client Service
We work according to SLA with CRM use, involving concrete specialists as necessary. Our clients can always see the process of development in our corporate portal, repositorium or through reports.
Garanty
We provide technical guarantees for our products up to 1 year.

Secure transaction
We use secure payments, if it's required by our clients. Secure payment is carried out by Sberbank-AST service.

We are always at your service
CONTACT

US
Сontact us and we'll consulte you, identify the requirements and offer the best solution for you.
Address:
REGISTERED OFFICE/POSTAL ADDRESS: 34B SALTYKOVA-SHEDRINA ST., 15APT.,OREL, 302028, RUSSIA
© 2017 - 2019 Все права зарегистрированы